Where Can I Get My Land Rover Serviced in North Tampa?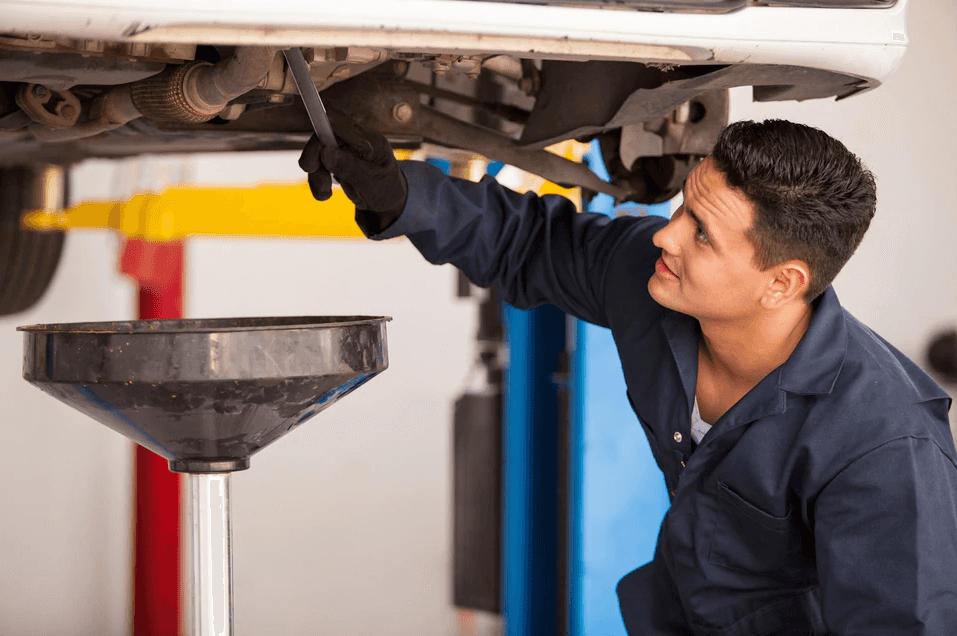 You want the best for your luxury SUV.
If keeping your Land Rover or Range Rover in tip-top shape is a priority, there's no better choice for drivers in north Tampa and Hillsborough County than our expert team of technicians. Nobody else knows your Land Rover inside and out like we do.
Land Rover Tampa boasts state-of-the-art facilities to address common service issues and complicated repairs alike. Luxury brands in general don't always have the best reputations for reliability, because their advanced technology and performance systems can't be handled by just any body shop or service center–that's why Westchase and Citrus Park drivers choose us for the care of their SUV.
An added benefit? We can help you save.
Before you schedule your service, be sure to check our Land Rover service coupons to see how much you could save on your next visit.
Frequently-Scheduled Services in Tampa
Oil changes
Tire rotation and tire changeover
Battery charge and replacement
Detailing
Brake repair
Land Rover air suspension problems
Electrical problem diagnostics and repair
Oil leak repair
Are you ready to take steps to keep your Land Rover Discovery, Range Rover Evoque, or Land Rover Discovery Sport in the best possible condition?
Schedule your service appointment online to get the exact date, time, and even specific attendant that you want.