How to Diagnose that Check-Engine Light on Your Land Rover's Dash
There are a lot of options in forums online for how to reset the check engine light on your Land Rover or Range Rover SUV. These include:
Making sure your gas cap is tightly and securely attached
Disconnecting the battery for about 10 minutes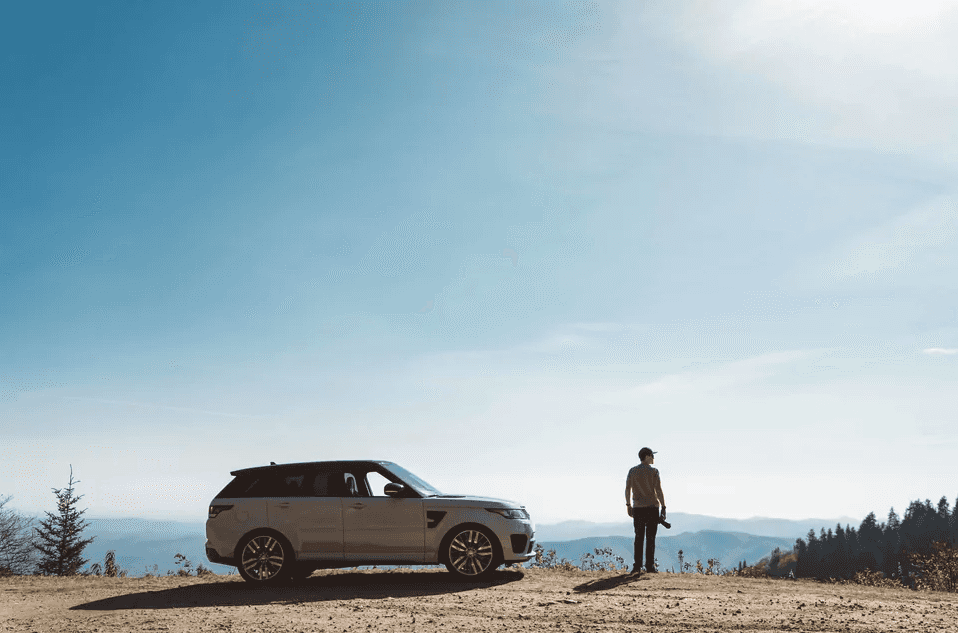 There are several issues from benign to severe that may trigger your check engine light:
Loose or worn gas cap
Faulty oxygen sensor
Exhaust system and other serious issues
Since the issue may be minor, a lot of folks ignore the light when a significant problem exists. Our trained and certified car technicians in the Land Rover service department based in Tampa recommend that you start by checking the gas cap as this is a common reason that check engines lights turn on. Then, go ahead and disconnect the battery if you are comfortable doing so. if neither of the above options fix the problem simply schedule your Land Rover service appointment online, or call our car service center at 813-375-3500!