Land Rover Discovery Takes Two 2018 SUV of the Year Awards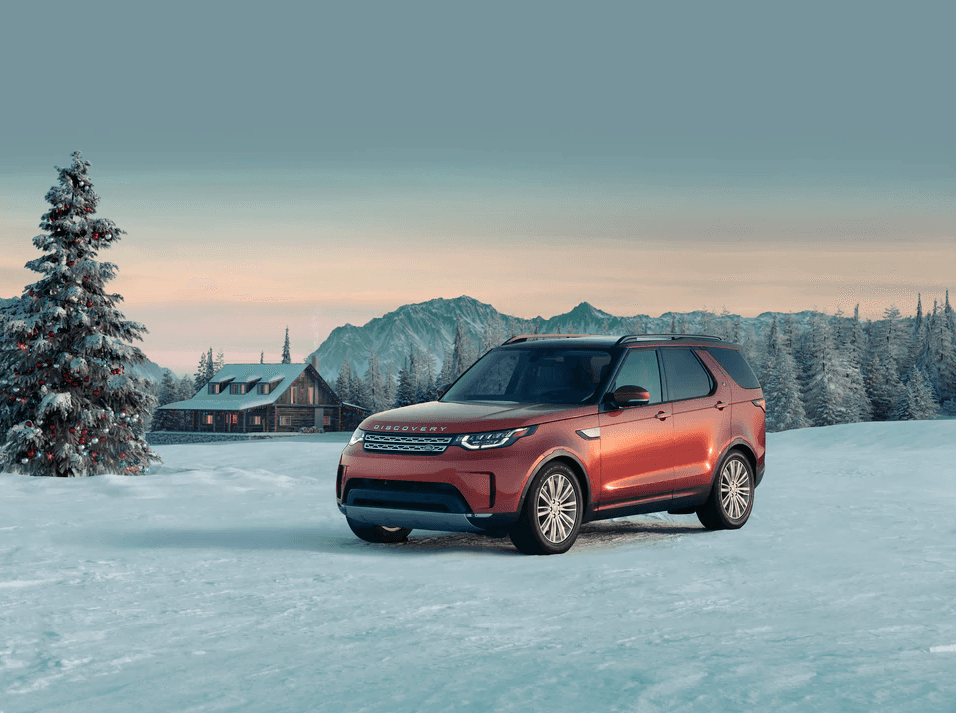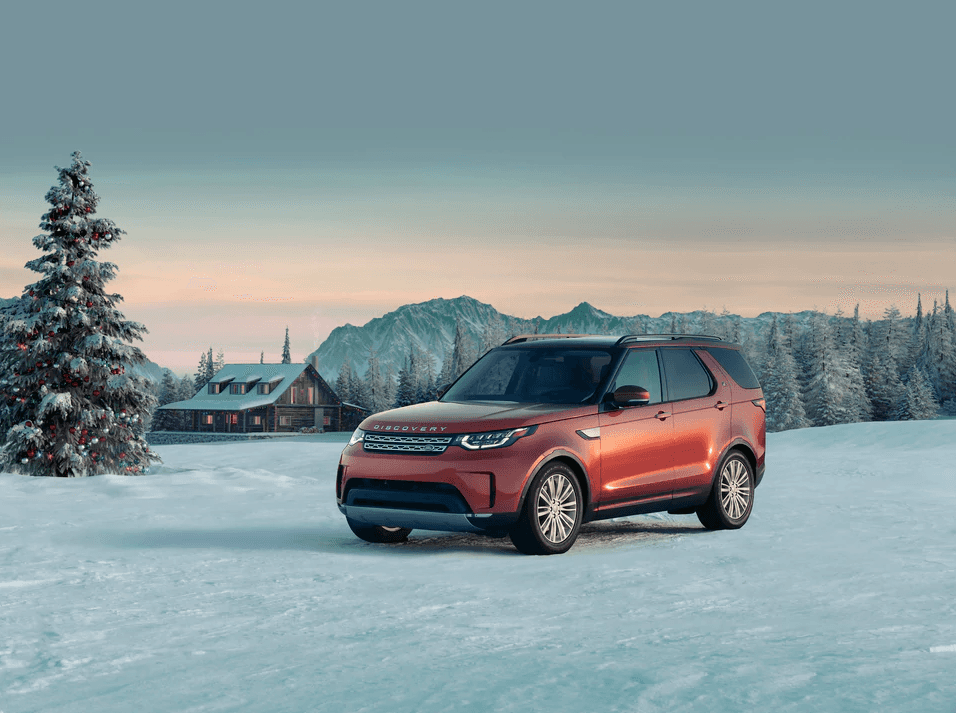 When Four Wheeler Magazine sets the stage to pick the SUV of the Year, it's a bit like the Olympics. All-new or heavily revised SUVs line up to prove their mettle on- and off-road, flaunting their skill and strength on tracks that push the limits of their potential and give true champions the chance to shine.
This year, the Land Rover Discovery took both silver and gold with the diesel-powered Land Rover Discovery HSE Luxury Td6 taking second place and the Land Rover Discovery HSE Luxury Si6 taking first. The Jeep Compass Trailhawk trailed behind and took third place.
What Does the 2018 SUV of the Year Award Prove?
The competition for SUV of the Year finds its roots in off-road supremacy as well as superior on-road performance. SUVs battle to see which one comes out on top after conquering tough tracks that throw everything from rocky trails to snowy roads in the woods in the way to test the capabilities of the competitors.
But these SUVs weren't simply let loose in the wild and commanded to tear through it. Test drivers also urged them up and down highways, around twisting roads, and through just about every other on-road situation you can think of.
The success of the Land Rover Discovery models in these tests proves that they are perfectly suited drivers who want it all. Comfortable and refined, capable on the pavement and off, and stunningly adept at traversing tough terrain, the Land Rover Discovery is well-deserving of its places on the podium.
Learn More
See what the incredible Land Rover Discovery is like for yourself when you test it out at our Land Rover dealership in Tampa serving Clearwater and Brandon, FL and don't forget to check out our special offers!