Land Rover vs. Range Rover: What's the difference?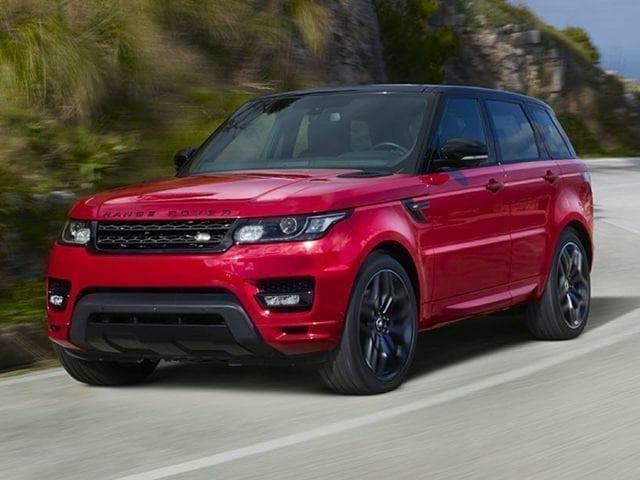 The first proper Range Rover came about in the mid-1970's, but since then both Land Rover and Range Rover models have coexisted alongside each other. However, there are a few subtle differences between our Land Rover and Range Rover models here at Land Rover Tampa. Land Rover vehicles typically offer a bit more utility, making them great for those who want to get off the beaten path and explore the outdoors here in Florida. Current and past popular Land Rover models include the:
Land Rover LR4
Land Rover Discovery
Land Rover Discovery Sport.