Lease Offers and Land Rover Incentives in North Tampa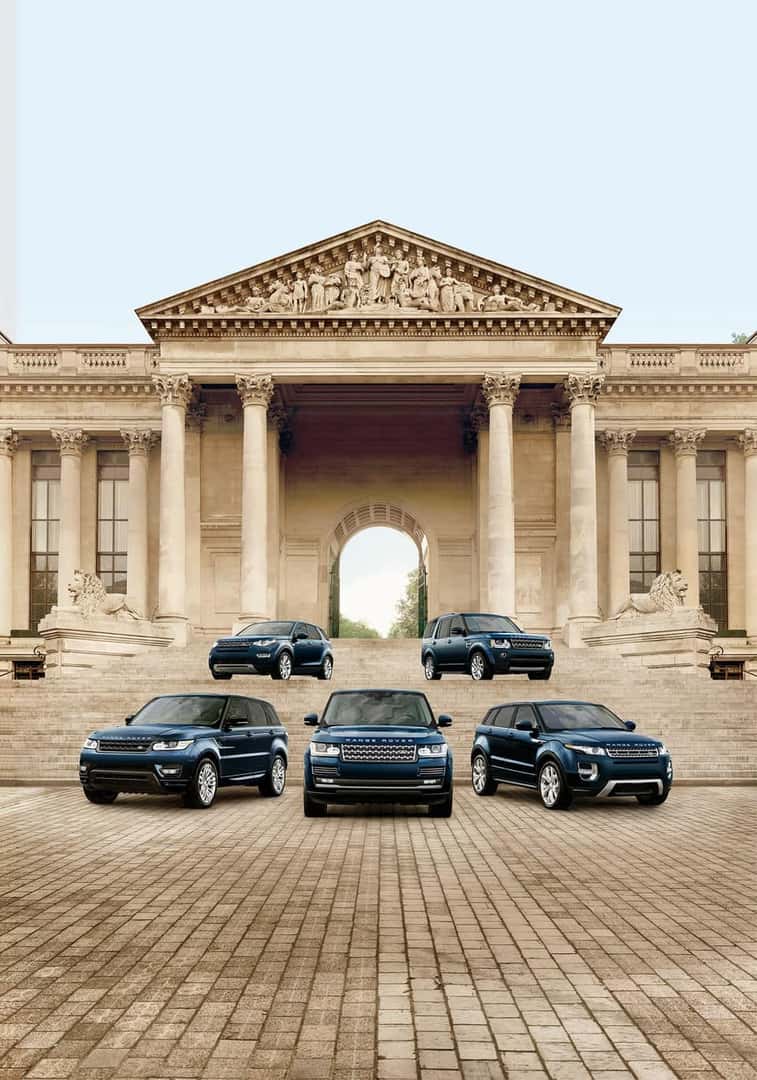 Are commitment issues holding you back from the new Land Rover or Range Rover that you're looking for?
A flexible and fun new lease might be the right fit for your lifestyle–and our north Tampa luxury dealership makes it easy to get exactly what you want, from monthly term to trim level, payments to packages.
See what we can do for you, and how simple it can be to get into your dream Land Rover SUV.
Why Lease Land Rover?
A few weeks back, we talked about taking advantage of local deals when you lease a Range Rover Sport; but our financing team is working hard this winter to offer incredible incentives and lease deals on all models, including the Land Rover Discovery and Range Rover Velar.
Leasing a new Land Rover or Range Rover gives you all of the capability, confidence, luxury, and performance that you expect from this exceptional brand, without the hassle of full-time ownership.
Love your lease, with Land Rover.
Lease Offers December/January at Land Rover Tampa
$309/mo 2017 Land Rover Discovery Sport SE lease
$349/mo 2017 Land Rover Discover Sport HSE lease
$439/mo 2018 Range Rover Evoque SE lease
$629/mo 2017 Discovery SE lease
$799/mo 2017 Range Rover Sport SE lease
Visit the Land Rover lease specials page to see all current lease offers, and full offer details and disclaimers, at our north Tampa Land Rover dealership.
Or, explore all new Land Rover SUVs for lease to browse our full inventory of new luxury SUVs. Contact us for a custom quote.