How Often should I Service My New Land Rover?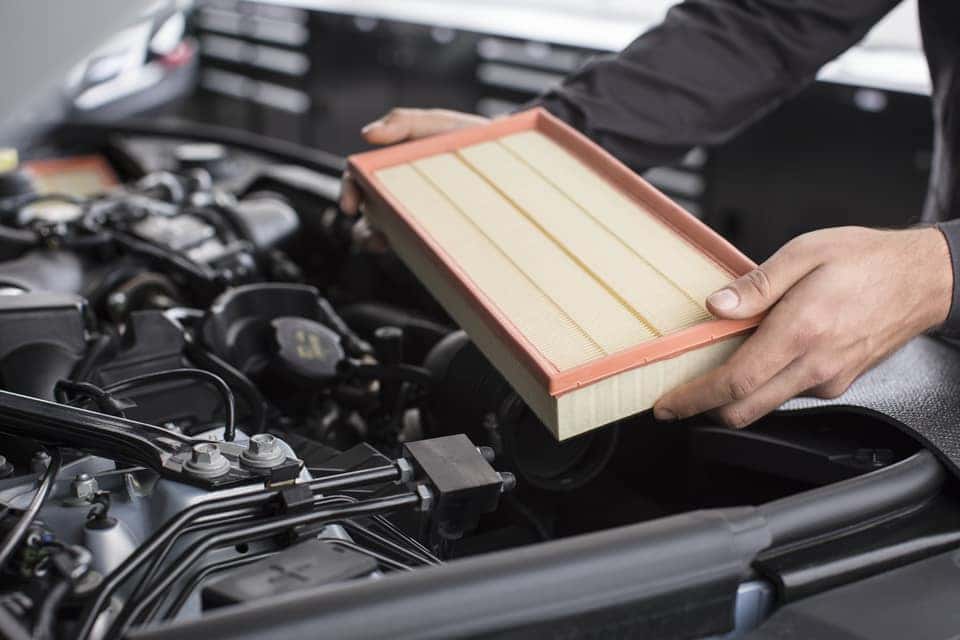 All vehicles are a bit different when it comes to their specific service needs. Your driving habits and the environment in which you spend most of your time behind the wheel can also affect how often you should service your Land Rover, but scheduling an appointment for your vehicle every six to 12 months depending on how hard you drive it.
Your vehicle needs a variety of services to keep it running smoothly. Some components need more frequent attention, so it's important to check your owner's manual to see what your Land Rover needs and when.
Factors That May Alter Your Service Needs
Intensely dusty, cold, or hot climates
Hauling and towing heavy loads
Short stop-and-go trips
Essentially, your vehicle requires more care if it must perform extra work or operate in extreme conditions like the ones noted above. This can affect how often your Land Rover needs oil changes, filter changes, and other types of service, so we recommend consulting your owner's manual to see how you should adjust your maintenance schedule. Your manual will have different recommendations for harsher driving.
Put simply, a harder-working vehicle requires more attention to make sure that everything is in good shape!
Not sure if you should be bringing in your vehicle for service more often near St. Petersburgh and Wesley Chapel? We're happy to lend a hand. Stop by or give us a call at our service center in Tampa and we'll help you discover your vehicle's needs based on the type of car you have and the severity of your driving conditions.