Sarasota Area Land Rover Dealership Offers a Pinnacle Experience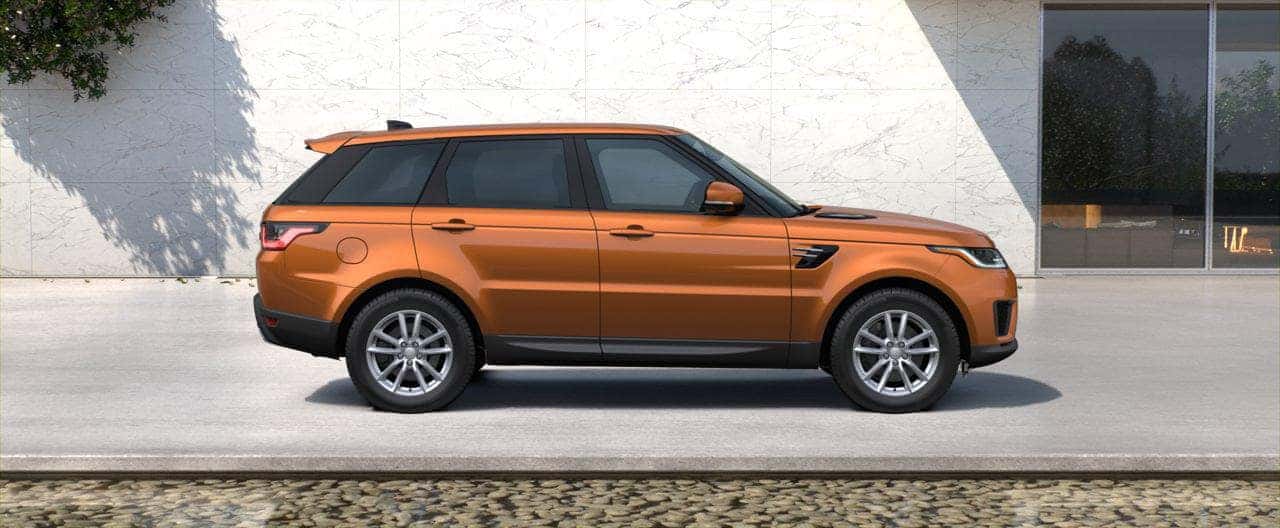 If you're looking for a great new Land Rover dealership serving Sarasota, be sure to visit us at Land Rover Tampa. We offer an award-winning experience to each customer who comes our way and we would be happy to help you find the vehicle that's perfect for you.
When you shop at our dealership, you can expect nothing less than an excellent experience. We work hard to provide top-notch customer service and make sure customers like you are happy with your dealership experience. Because of this dedication to our customer, Land Rover Tampa has won the Pinnacle Retailer Excellence Award for excellence in sales, service and customer satisfaction.
In addition to our commitment to customer service, we also offer an extensive selection of quality vehicles. You'll find a number of new Land Rover vehicles at our dealership including models like the Land Rover Discovery, range Rover and many more. You'll also find a selection of used luxury SUVs as well. All of these vehicles provide a great driving experience at a great price.
Whichever vehicle you choose, you can expect a competitive price. We also offer a variety of lease and financing options so you can get the assistance you need to get behind the wheel of the vehicle that's right for you.
Feel free to stop by our Tampa, FL dealership serving Sarasota at any time, and you'll see what makes our dealership stand out. We'll make sure you have an excellent experience while we help you with all your Land Rover needs.