How to Get Dog Hair Out of Your Car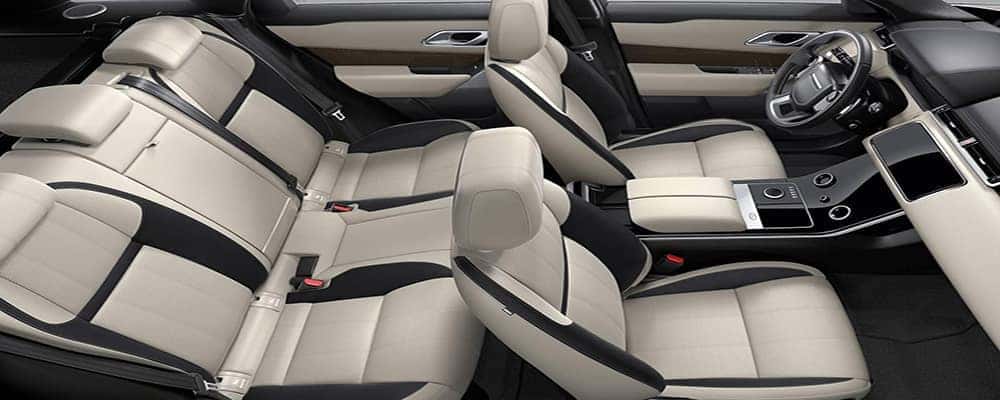 ---
If you have a dog that likes to go for car rides around Clearwater, chances are you'll find a fair amount of dog hair in your car. But you don't have to live with it stuck in the seats forever–follow our tips for getting dog hair out of your car, from diy hacks to recommended products. Contact us if you have any questions!
Hacks for Removing Dog Hair with Household Items
A lint roller or a vacuum are great tools to remove pet hair from your car, but if you don't have a lint roller or a way to plug in your vacuum near your car, try these other solutions from household items for a quick fix:
Duct Tape/Packing Tape
Damp Rubber Kitchen Gloves
Fabric Softener Sheets
Velcro Curlers: Just be sure to clean them again before human use!
You can even check your party supplies for a latex balloon–when inflated, you can use static electricity by rubbing a balloon over an area to collect hair.
Recommended Products for Removing Dog Hair
Fabric seats are more difficult to clean dirt and hair out of than leather seats. Below are product recommendations for removing dog hair out of fabric seats–keep in mind that many of these products might scratch leather seats, and a microfiber cloth and lint roller will work well if your interior is leather.
Pet Hair Roller: Resembles a swiffer but with an ultra-sticky lint roller at the end.
Fabric Sweeper: This hand-held tool uses two rollers in conjunction to remove pet hair and trap it in a compartment on the device.
Pet Hair Brush with Rubber Bristles: This product has different size rubber bristles on each side of the brush, to use either on your pet directly or on upholstery.
Grooming/Deshedding Glove: Wear this while you are petting your dog or cat to remove loose hair, or use it to collect hair in hard-to-reach crannies of your vehicle.
Pet Hair Removal Mitts: These soft mitts can gently remove dog hair from more delicate fabrics or leather upholstery without scratching it.
Fur Remover Broom: If you have dogs that shed A LOT, this rubber bristle broom is good for large surface areas, like an overall sweep of the seats, floor, or cargo area.
More Tips for Dog Owners
Reduce the amount of dog hair that gets in your Discovery Sport or Range Rover by brushing your dog regularly. This will collect shedding hairs preemptively that might otherwise be deposited in the car.
Do you have a garden plagued by rodents or deer? These critters are repelled by the scent of human and dog hair, so if you put hair sheddings or clippings into a breathable burlap bag and place it next to a plant, or just sprinkle it around the edge of your garden, you may have less issues with garden pests.
Get More Tips at Land Rover Tampa
The Land Rover Tampa parts center also offers genuine Land Rover accessories to make pet hair removal easier, like in-vehicle vacuums, removable seat covers, and more. If you have questions or need more car tips, contact the Brandon-area service department!
More From Land Rover Tampa
Step into the new Land Rover Defender interior and you'll enjoy an experience that you won't forget. This luxury model includes the standard Pivi Pro®, wireless device charging, a spacious interior where your passengers can stretch out comfortably to enjoy the ride beyond Brandon, and much more! Whether you're preparing for family adventures or you…

The luxury new Land Rover Discovery is one of the largest models in the lineup, and it offers the interior features and capacity needed to enhance your everyday needs. Take a close look at the Land Rover Discovery capacity that can comfortably seat seven passengers, premium features, and more with the team at Land Rover Tampa. It's our goal…

Clearwater drivers have several ways to customize and fully enhance their new or used Land Rover Defender using Land Rover Defender exterior accessories or Land Rover interior accessories to organize their interior to make it more functional. We also offer an excellent selection of Land Rover Defender 4×4 accessories for your off roading adventures. Check out…